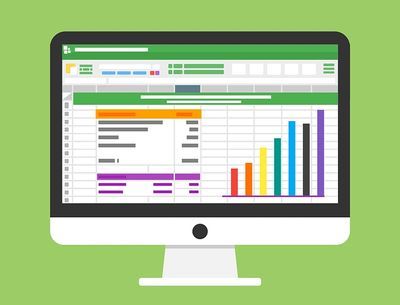 You might be considering doing your taxes on your own in order to save a few bucks. But there are several details and information regarding the credits and deductions that you might not be aware of. And while saving money, you might actually be losing more. Therefore, it is essential that you hire a tax preparer. We, at Canady & Canady, can help. We bring you comprehensive services with respect to accounting, auditing, tax preparation, and consultation. We make sure that your business efficiency is maximized and give you a wide range of strategic solutions with respect to tax compliance and auditing. With our extensive experience and remarkable reputation, we can take care of all your taxation needs. So, if you are from Houston, looking to manage your taxes, you must resort to us.
Are you still thinking why you should hire a company to manage your taxes? Then, here, we have put together a few reasons that will convince you. Take a look.
Knowledge & Expertise
A professional tax preparer will have a solid knowledge of the tax systems, the filing procedures, along with the ways to reduce your taxes. He or she can give you sound advice regarding this and also share their knowledge with you. You can his or her experience to further gain more knowledge about your tax processes.
Efficiency
Sometimes even if you have the right knowledge, you can make a few mistakes in the procedure out of carelessness. If you have the guidance of a tax professional, you can eliminate those mistakes. And in this respect, making mistakes mean losing money. Certain things can directly be done by him as well. This will both save your time as well as your energy. So, you should definitely hire such a person.
So, these were the two major ways in which a tax preparer in Houston, TX can help. If you want to hire us for this purpose, then you must get in touch with us today.