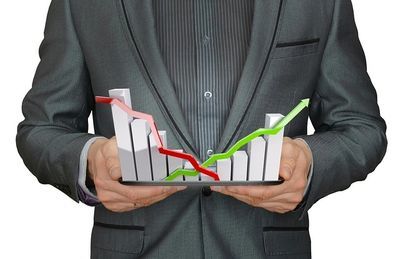 3 Tried and Tested Tips to Hire a Certified Public Accountant
Are you an entrepreneur, located in Houston and looking for a skilled certified public accountant? If yes, then it is surely a wise move on your part. A business involves lots of financial decision making and updates that one has to keep track of regularly. But being a business owner, you have to take care of various kinds of responsibilities that will demand your immediate attention. In such a situation, taking care of your finances will be challenging. A professional CPA will help you take care of it. If you are in Houston and wondering which company you should trust for a certified public accountant, you can come to us, at Canady and Canady P. C., without any hesitation. We are one of the most professional and dedicated teams of CPAs in Texas taking care of financial needs for years.
Are you wondering how you will be able to hire a trusted team like us in other locations too? Take a look at the following tips to know more.
1: Research
The first and the most crucial step is to do the right research. When you are planning to hire a professional CPA, you must research on the firm you are zeroing-in on. Think about researching on their past cases and clients so that you get a clear idea if they are familiar with your industry or not.
2: Ask Questions
Don't hesitate to ask questions to the CPA. It is obvious that you need financial assistance and mentoring for your business as you have to take care of the immediate priorities more. S, don't think twice and ask the question so that everything becomes transparent for you.
3: Trust
Hiring CPA is not just about finances, numbers, and figures. It is much more than that. Since the CPA will assist you to get the financial needs to get sorted or mentor your financial decisions, it is obvious that you will need to trust them. Hence, find someone you can trust.
So, now as you know about these three tips, what are you waiting for? Find a reliable CPA or give us a call at 713-783-1021 to get more information.