Do you run a business? Well, it is extremely fascinating to do something on your own. But the risk or challenges that come with this independence is something that you cannot ignore. Running a business entirely on your own shoulders without any support or help is something that will definitely be a huge challenge. There are several responsibilities that you will have to take on. Managing every little aspect of your business is not going to be easy. One of the vital aspects of your business is finances. You have to know where your money is going and how to fetch more returns against the investments. And saving taxes or making tax payments is a crucial part of this. If you are not confident, you can always hire tax services like us. We, at Canady & Canady, can help in this regard. We are an experienced and reputed company which works closely with you to ensure your taxes are planned right at the onset of every financial year. Our qualified and efficient professionals can guide you and efficiently serve you with all kinds of needs that you might have with your business taxes. So, if you are based in Houston, then you can rely on us.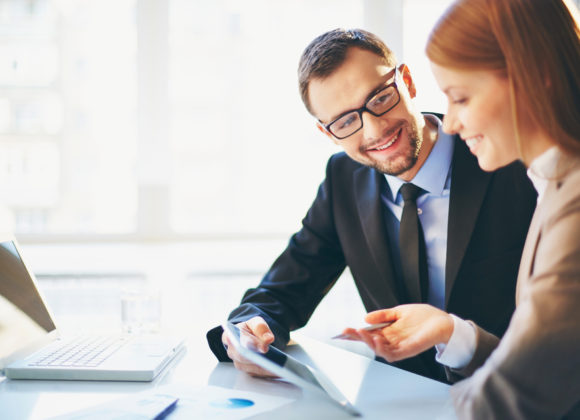 Here, we have put together a few things to know before hiring a good tax company. Take a look.
You should know that tax planning is one of the most important yet complicated things of business. Therefore, in order to make sure that it has been done properly, you should check if the company you are hiring has a substantial experience in this field. You have to know the number of years they have been providing such a service.
You cannot rely on a company if they have not been able to satisfy their clients. So, it is your duty to know about the sort of reputation the company enjoys. You have to find out about the company's client feedback and online ratings before taking the decision.
And after knowing these details, if you are interested in hiring us, quickly contact us now.