If you own a business, you must be well aware of the rules and laws that every entrepreneur follows. One of the most crucial rules that you simply cannot forget is to pay your taxes on time. Otherwise, you will have to face serious consequences. That is why you should be very careful about taxes and keep every relevant document and record you need. File everything and make the payments before the due date. But taking care of a big business all by yourself can be a challenge. That is why what you can do is hire a company for your tax services. We, at Canady & Canady, can be the right choice for you. We are an established and reliable company which provides various kinds of accounting and auditing services. We also excel in tax services. We are known for our highly knowledgeable and experienced staff that can guide you further with your tax requirements. So, if you are from Houston and need help with your business taxes, you must rely on us.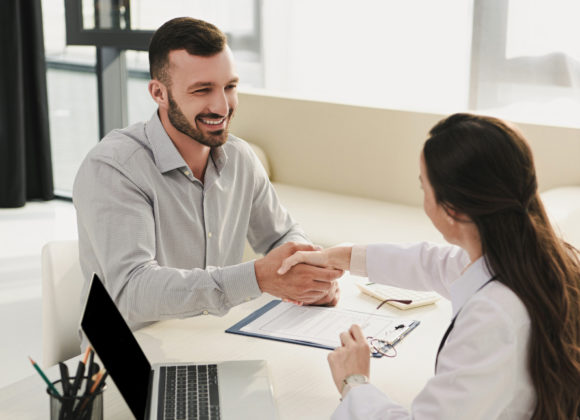 Here, we have put together a few amazing tips that can help you find the right tax service you need for your business. Take a look.
Always take recommendations
You should never make a random choice when it comes to good tax service. Take referrals and recommendations from people you know and stick to it. This ensures a more reliable choice that will prove to be beneficial for you.
Check online
The Internet has become the answer to everything. If you need a good tax service, you must go to the internet and look online. Go through the reviews and ratings to make a more well-informed decision. This will let you know the standing of the company in the market.
And if you are interested in hiring us for your taxes, then contact us today.