Ever since economies around the world have developed formal structures, one of the very basic concerns of common people has been the payment of various duties and tariffs for various things that that the economy provides. We, at Canady and Canady, have brought to you our professional tax services which aim to relieve you of your stress and financial worries. We are a firm that people have come to trust given our expertise in our field. With us, you can have a team of economic experts at your disposal, each of whom handles different aspects of the system. They are proficient in their work and you can rely on them without any sort of hesitation or doubt. We hire some of the very best who graduate from reputed institutions with top scores. We began our firm way back in 1983 with a small team and have grown ever since, serving customers in Houston for the past 36 years.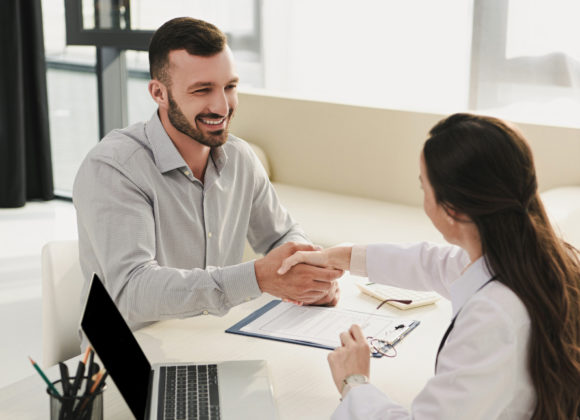 Here, we have put together a few vital situations in which you should hire a firm that will take care of financial matters for you. Take a look.
For Direct Payment of Amount
If you are in a position where all you need to do is make the final remittance but you are unsure as to how best to do it then you can hire a professional who will not only be able to take the work off your hands but will also be able to do it correctly, thereby leaving you relaxed.
In case you get a call from the national financial authorities regarding your finances, the smart thing to do would be to contact a financial expert to make sure that your affairs are set in order to avoid any penalty and loss in reputation.
So, if you have any of the situations mentioned above at hand then you should give us a call at (713) 783-1021 without any sort of delay.