Have you recently started to worry about your savings and your investments? Are you worried that the amount of money that you need to pay to the government is falling short and that it might cause you problems? Worry not, for we at Canady and Canady, bring to you our flawless tax services which are unparalleled in the market. Our employees are professionals with degrees from some of the most respectable colleges in the country. They leave no stone unturned to deliver perfect work. If you are a resident of Houston then you can resort to us to help you own with such important matters.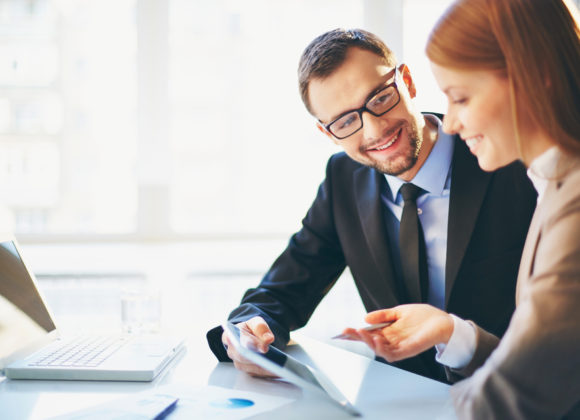 Here, we have made a list of 3 important questions that you should ask a firm that files returns for its customers before hiring them. Take a look.
What are the Qualifications of Your Employees
For a firm that files the returns for its customers one of the most important points to keep in mind is the qualifications of the people they have hired. Not only will your finances be safe in the hands of a qualified person but your reputation and social safety be intact. So be sure to ask this question first.
Some firms take an inordinate amount of time to complete the work. This makes it a financial loss for the individuals and companies that have entrusted their work with the financial firm. So be sure, before hiring their services, to find out about of time taken to settle matters.
What Sort of Fees Do You Charge
Different firms often charge different amounts of money for the same kind of work. The amount may also differ depending on the quality of work they produce. So ask about the fees charged for different jobs and compare them with other firms in the market.
So, if you are asking the above questions and are looking for the right answers then give us a call at (713) 783-1021, without any further delay.