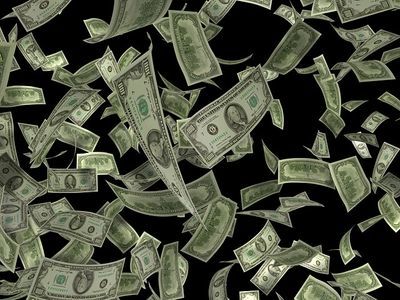 Are you running your own business in Houston? Or are you thinking of starting a new venture here? Then, there are certain pivotal tasks to be sorted out, which includes your taxation services. This is one of the most critical financial decisions a business house has to take. We, at Canady & Canady, can provide you with a whole range of effective business services that will help you run your business smoothly. Along with offering audit, accounting, audit, consultation, and tax services, we also believe in establishing strong relationships with our esteemed clients. And taxation is a very critical aspect of your business because it determines the accumulation and management of your wealth.
So, how do you find the right tax service? Here are a few tips for you. Take a look.
Take Referrals:
Put your trust on trusted family members, friends, financial advisors, business owners, and attorneys etc. Ask someone if they have faced a tax situation that is similar to yours and if they resorted to any tax professional or independent firms associated with such service.
Test their Qualifications:
A particular company must have the requisite knowledge and qualification to assist you with tax services. So, you have to see if the company chosen has adequate knowledge on tax return preparation, representing IRS concerns, minimizing taxes, and can further advise you on financial decisions regarding cash management or investments.
Note their Charges:
Every company will charge you for their services but you have to find the one that suits your budget. So, set aside a budget for your tax services when you do your financial planning for your business venture. However, don't forget to compare the charges with other companies before making the final choice.
So, now that you can understand how to find the right tax service near you, get started today. And if you are interested in hiring us, contact us at the earliest.