Are you running a business and doing fairly well? This means that you are well aware of the right strategies that take a business to higher pinnacles of success. You need to make sure that along with these development plans and marketing campaigns, you have to also work on your tax planning. If you don't pay the taxes or don't have a fruitful plan for saving your taxes, your business could be doomed. That is why always make it a point to hire a professional for your tax preparation requirements. We, at Canady & Canady, are the right option for you. We are an experienced and reputed company which works to provide you with the right kinds of tax planning services. With an experience of catering to the tax service needs of both profit and non-profit organizations, we have become a reliable resource for every blooming entrepreneur in Houston. If you want to secure your tax exemptions too, you must resort to us.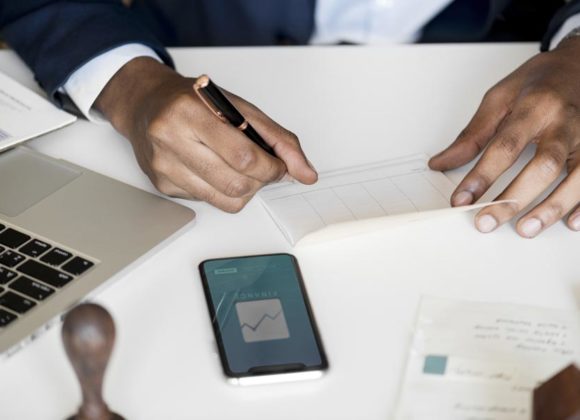 Here, we have enlisted a few major ways in which hiring a professional company for your tax preparation and planning can prove to be highly beneficial. Take a look.
You should make sure that the tax documents or the plan that you have made is fool proof. It will not be possible for you to do it with utmost precision because you don't have the knowledge or the training that is required to do this task. This kind of proficiency can only be expected from only a professional.
You are likely to make a number of mistakes if you think of doing the whole tax planning on your own. You do not have any idea regarding how things work, be it income tax, sales tax, or the franchise tax. Therefore, you will be making a lot of mistakes which will not just increase your hassle but it will cost you your hard-earned money.
So, if you are looking for a professional tax planning and preparation service like us, then contact us now.