Do you run a business of your own? Then, you must be aware of how important it is to pay your taxes on time. It is not only about paying them on time but you should also be aware of how to save your taxes. Well, there are expert professionals who can guide you in your tax preparation. And this can be a huge advantage when you are running a large business as you will not have time for researching this. We, at Canady & Canady, can be the right choice for you. We are one of the most established and reliable companies which have been in this business for More than 35 years. We can provide you with all kinds of accounting, auditing, bookkeeping, tax preparation, and planning services along with advisory services. We have served community associations, real estate developments, nonprofit organizations, as well as property managers in the past. We are known for our sense of professionalism and dedication to all our clients. So, if you belong to Houston, TX, you can opt for us.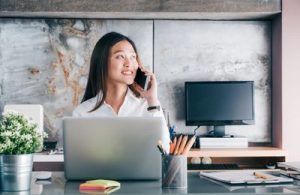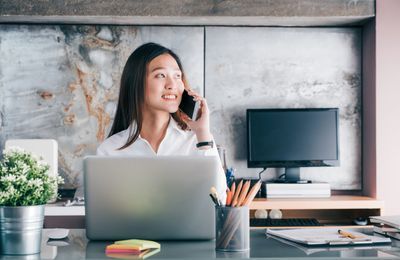 Here, we have put together a few things to check about a company offering new tax preparation services. Take a look.
One of the first and foremost things that you need to check is the quality of professionals working for the company. You must understand that the tax preparation services you will be getting will depend on the expertise levels of these professionals. That is why you need to hire A company that has knowledgeable and experienced professionals to guide you.
Budget plays a key role whenever you're hiring such services. You need to make sure that the amount charged by the company for your tax preparation services is within your budget. Try to take quotes in advance and then compare these with others to choose wisely.
So, if you were thinking of choosing us for your tax preparation services, contact us today.