Do you own a business? Or are you planning to start one? If you are starting a new business, you should make sure that you are keeping a tab of all your accounts. This will help you while paying the taxes which are imperative for you. As your business grows, it is a little difficult and challenging to take care of these things yourself as you have other responsibilities to take care of. That is why you must hire a tax consultant. A tax consultant will not only help you prepare and plan your taxes but will also guide you on how to save the taxes for your business. We, at Canady & Canady, can be the right choice for you. We are an established and reliable company that has been serving community associations, nonprofits, real estate developments, property managers, as well as all growing businesses for more than 25 years now. Starting with tax planning and preparation to even accounting, bookkeeping, and auditing services, we can help you with everything. So, if you are based in Houston, contact us today.
Here, we have put together a few questions to ask your tax consultant before hiring. Take a look.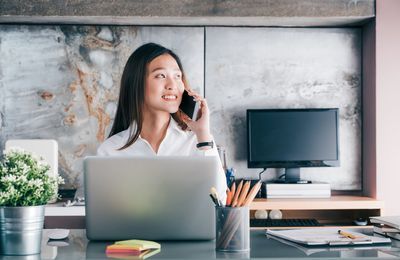 How long have you been in this business?
Before hiring a tax consultant, you have to ensure that the person has a substantial amount of experience in this field. Without the right kind of experience, they will not be aware of the processes and will also not know about the challenges they will face in this job. Being in the industry for a number of years gives you an added edge beyond theoretical knowledge.
How much will you be charging?
You have to also consider your budget while hiring a tax consultant. That is why if you ask them about their charges in advance, you can decide if he or she is an affordable choice or not. If needed, you can compare these quotes with others and then choose the one that seems the cheapest according to you.
So, if you are interested in hiring our tax consultants, contact us today.