Do you think your business is running losses? Or is there is a discrepancy in your accounts? Well, running a business is not a cakewalk. There might be several issues which keep cropping up from time to time. You have to try to make your business stand on its feet again. But how? Well, to begin with, you need to fix the accounting situation in your business. You should let the professionals have a look at your business accounts and come up with a situation. We, at Canady & Canady, can help. We are a certified public accounting firm with more than 35 years of experience. We can offer you the assistance of the top-class tax advisors and auditors. We have specialization in various kinds of businesses and across several types of industries. We can tackle all kinds of tax accounting and figure out the problem for you so that you can rectify it and think of a solution. If you are located Houston, then you can resort to us.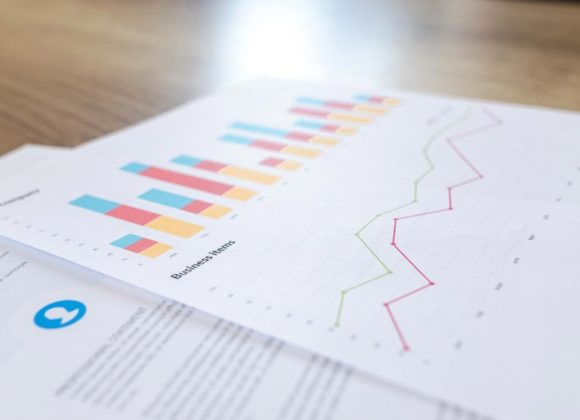 Here, we have enlisted a few ways in which Canady & Canady can be the right choice for your tax accounting needs. Take a look.
With our skilled and experienced tax advisors and accountants, we can provide you with impeccable tax planning and preparation services. We have a wide range of tax accounting services in communities, profit as well as non-profit organizations. Right from tax exemption, recovering sales tax errors, submission of annual tax returns and so on, we can help you with all kinds of tax services.
You must be wondering such tax minimization or compliant services must require you to pay a huge payment. But with us, you will not have to worry about the charges. We have priced our services quite reasonably so that all scales of businesses, both large and small, can avail our services.
So, if you are interested in hiring us, then contact us today.