Are you planning to start a new business? Do you already own a business? Then you must know that tax accounting forms the core of every business. Canady and Canady have been specializing in community associations, real estate developments, non-profit organizations, as well as property management for the past 35 years. We provide a full scope of tax preparation services to all the business houses and organizations in Houston. We have a team of experts that will help you take advantage of all the credits and add duction that you are already eligible for, they will limit your future taxability also after doing a thorough examination of the kind of business that you are in. Our firm has always been staying up to date with the latest regulation, has committed and highly knowledgeable professionals, and keeps all your financial documents confidential.
Below we have mentioned the 3 reasons why you should choose Canady and Canady as your tax professionals. Take a look.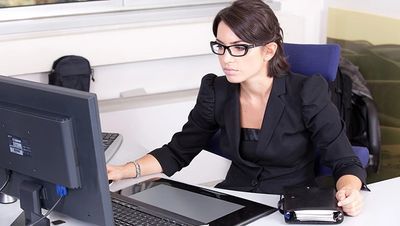 Community associations and real estate business
Our firm has been nationally recognized as an expert when it comes to taxation, auditing, accounting, and financial reporting whether it is of any real estate development, property management business, or any community association.
Advisors for aspiring businesses
we believe in helping aspiring businesses and their owners with their tax, accounting, audit, and advisory procedures. While we handle the financial part they can concentrate on their business and go from good to great in a variety of industries.
Canady and Canady are a member of the S|CPA community.  With our offices in Texas and Ohio, we work together with other firms in this network to serve our clients nationally and internationally.
So, if you want an efficient and eminent professional to handle your tax accounting, you can give us a call at (713) 783-1021.