A very common activity that often baffles the common man is the processes of calculating how much money is owed to the government each year in the form of tariffs and dues. We, at Canady and Canady, bring to you our impeccable tax accounting services that are highly sought-after in the market. We take into our purview all the aspects of a person's money or a company's finances to come to the final amount. It is because of the methods we use and the dedication that our employees have towards the work as well as towards our customers, that we have been able to scale new heights with each passing year. If you are living in and around Houston then you should resort to us without any doubt.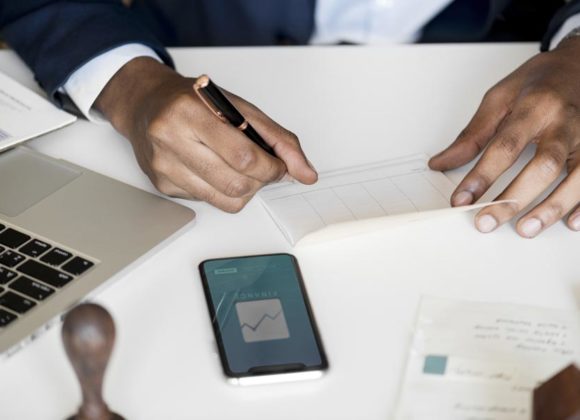 Here, we have made a list of 3 smart reasons why you should hire a firm that provides you with the service of calculating how much you need to pay to the government each year. Take a look.
Professional Handling of the Whole Process
Firstly, you can rest assured that the whole process of collecting the necessary papers and the filling up of various forms will be done in a way that is legally correct. You can expect the whole process to be handled methodically as is expected from people who are professionals.
Foolproof Work Can be Expected
Secondly, if you hire service then you can be sure that the paperwork is maintained without any mistakes. You do not have to worry about short payment or government prosecution thereafter.
Time-Saving Choice for Oneself
Lastly, while many are able to take care of these activities on their own, hiring a firm will be the assured way to save time and hassle. You can also cut down on the possibility of mistakes very easily.
So, if you are looking for the assistance of such a firm based on the reasons mentioned above then you should give us a call at (713) 783-1021 without any further delay.