If you are part of the home owner association, you will be aware of the complicated procedures involved in its taxations, accounting, and auditing, etc. It is not possible to manage everything on your own without professional help. You will lack experience, knowledge, and the efficiency it is required to carry out such a task. That is why you need a tax accountant for home owner associations. We, at Canady & Canady, can be the right choice for you. We are established and experienced company which has been in this field for more than 35 years. We can take care of the audit, accounts, taxes, and financial statements of community associations, non-profit organizations, real estate developments, and even property managers. With our in-depth knowledge and extensive experience, we have become one of the preferred CPA firms among many. So, if you belong to areas such as Miami, San Antonio, Austin, Dallas, or Houston, then you can choose us.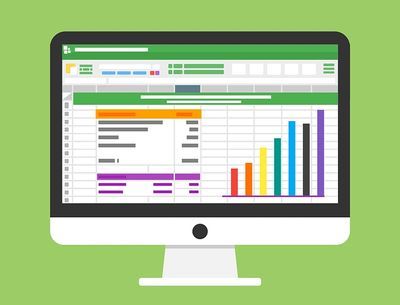 Here, we have put together a few essential questions that you must ask a tax accountant for home owner associations. Take a look. 
Do home owner associations have to file tax 

returns?

 
When it comes to the home owner associations, the situation can be a little confusing because these are often considered as a non-profit organization. But these are corporations for the federal government. The answer to this problem can be given by the tax accountant.  
Are there any tax exemptions for 

homeowner associations?

 
There are certain conditions that home owner associations have to fulfill in order to qualify for tax exemption. And these associations also have to provide adequate evidence for the fact that these properties are open to the common public. In order to know about these conditions or to understand the requirements of how a homeowner association becomes a tax-exempt organization, you must ask a tax accountant and seek their advice. 
So, if you are thinking of hiring us, then you must contact us now.