Are you apart of a condo Association? Being apart of such Association means that you have to plan your taxes well. These associations ensure that the interests are taken care of even if there is no income produced. But in order to take care of the taxes and other account details, you will require a tax accountant for condo associations. We, at Canady & Canady, can be the right choice for you. We are an established and reliable company which has been in this field since 35 years now. We can provide you with a wide range of services, right from accounting, taxation, and bookkeeping to even auditing services. We have catered to community associations, real estate developments, non profit organizations, as well as property managers. We are known for our expertise, efficiency, and profound experience in this regard. So, if you belong to areas such as, Miami, San Antonio, Austin, Dallas, Or Houston, then you can opt for us.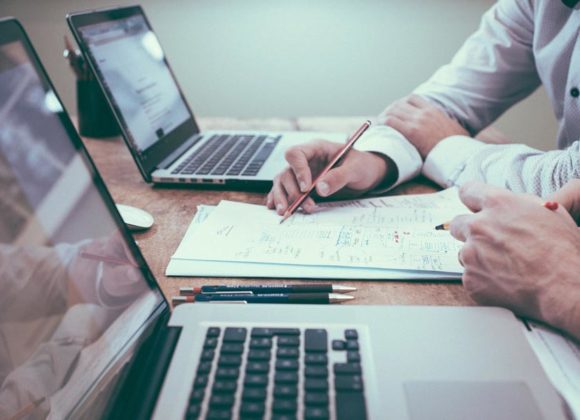 Here, we have put together a few things to check about the tax accountant for condo associations before hiring. Take a look. 
One of the first and foremost things that you should keep in mind while choosing your tax accountant would be the kind of experience they have. You should do a thorough check of their background and see the kind of work they have done in the past to understand the sort of expertise they bring on the table. 
Needless to say, you cannot hire an accountant without knowing the sort of standing they have in the market. You have to go through their client reviews, regions, and feedback to understand what to expect if you choose to hire them. This will help you make a more reliable choice and save you from fraudulent activities. 
So, if you want to hire our tax accountants, contact us now.