Have you just started your business? Are you running a small start-up? Is all the accounting work making you anxious? Let the experts at Canady and Canady help you out with our small business accounting services. Founded over 36 years ago, we are today recognized as a well-established company with our exemplary accounting, auditing, taxing, and financial reporting services. By managing your finances, we help your business reach new heights of success in the coming years. Since we care about our clients well being and prosperity, we always aim to balance the financial position of our clients and realize their highest potential. We provide affordable services for the people of Houston by working individually as well as collectively. The reason why our clients trust us is because of our integrity, honesty, quality service, and customer satisfaction.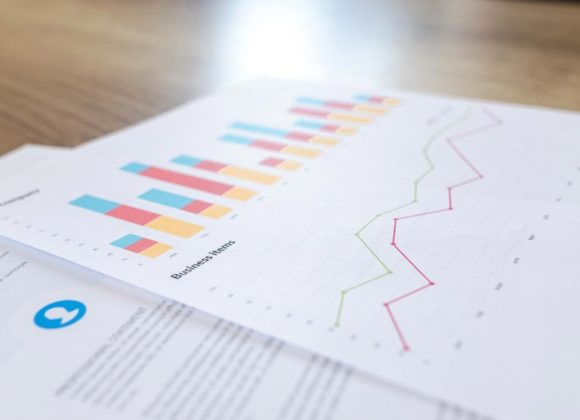 Below we have mentioned a few common accounting services provided by us to a small business. Take a look.
Effective and efficient audits
Since we partner with some of the top management companies and association boards, it makes it easier for us to provide efficient services when it comes to auditing your business. These partnerships coupled with stellar communications we have provided our services to some of the leading real estate and property management companies.
Tax planning and preparations
Be it a profit organization or a non-profit one, Canady and Canady helps businesses with their tax filings, securing exemptions, and avoid sales tax error. We make sure every business follows the rules and regulations so as to avoid paying penalties. Our ultimate goal has always been to minimize the tax to be paid.
Bookkeeping and payroll
We handle the monthly, quarterly, and other annual financial reports of many management companies, community associations, and small business owners. Having us do your payroll service is like doing it in-house as we make the conversion process very easy and efficient.
So, if you need any professional help in small business accounting, you can get in touch with us on (713) 783-1021.