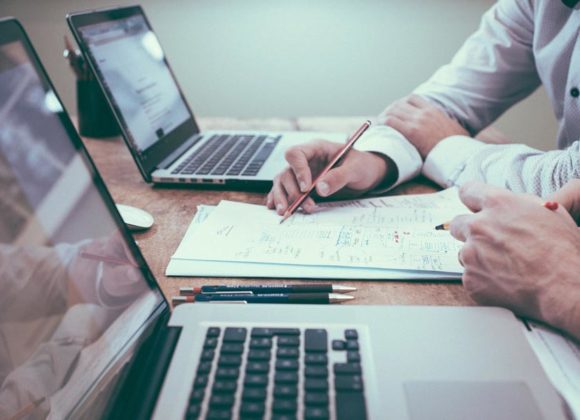 Do you want to start your own business? Then, while you should find investors and try to accumulate capital for your business, you should also hire tax accounting services. Due to our constantly changing society and business markets, it has become extremely challenging for companies, especially the small businesses, to take certain financial decisions. Therefore, it has become imperative to seek assistance for taxation services from a reputed and experienced company. So, we, at Canady & Canady, can help. We are a one-stop solution for your business accounting needs. Right from accounting, auditing, to sales tax recovery, tax exemption, and taxation services, along with accounting consultation in and around Houston. So, if you also need such services for your business, you can definitely come to us.
However, before you choose a company for such needs, you should ask a few questions. Here, we have gathered a few of them. Read on to know what those can be.
1.How much experience do you have?
You certainly cannot trust a company randomly when it comes to the tax accounts of your business. So, you have to ask the kind of experience the given company has so that you can better understand whether it will be able to cater to your requirements or not. Ask the company about the kinds of tax issues it has handled before and were they able to come up with plausible solutions for the problematic areas.
2.What kinds of services do you provide related to taxation?
It is essential to know the sort of service you will get by hiring the given company. So, ask whether it can offer you tax planning, tax reduction, IRS problem representation, tax return preparation, and other useful advice on financial decisions that are important for cash management and investments. This will determine whether you can resort to the said company to discuss all the changes that you might be subjected to with respect to financial concerns.
So, if you get satisfied answers for these questions, you can go ahead and hire the company. And if you want to discuss these queries with us or get in touch with for your taxation services, contact us at the earliest.