Two Essential Qualities That Every Accountant Must Possess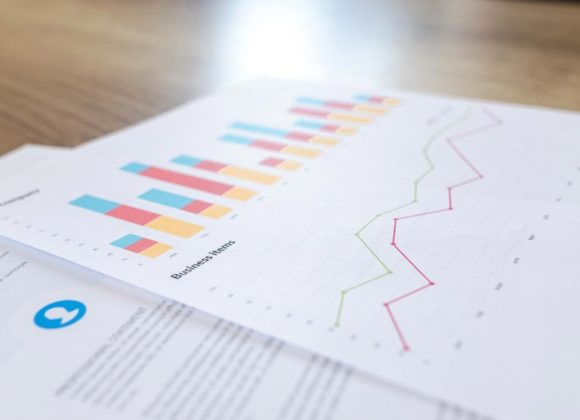 Are you the proud owner of your own business? Have you taken care of everything about your business right from the beginning? But your business must have grown over the years and now it must have taken a decent shape. Even if it is still a start-up, there will be a number of responsibilities as the owner. So, with time, you will not be able to take care of all the aspects of your business. That is why one needs to hire an accountant. We, at Canady & Canady, can offer you highly experienced, efficient, and responsible accountants. We are a CPA firm which deals with taxation, accounting, audit, and consultation services. We are known for delivering a remarkable service, thereby adding value to your business with great tax compliance, efficiency, and audit. With more than 30 years of contribution in this field, we have become one of the most preferred choices in Houston when it comes to your business accounting.
Before you hire a particular accountant, you need to make sure he or she has the requisite qualities which will help your business. So, here are some of the qualities that you should consider before taking a decision. Take a look.
Knowledgeable
First of all, you should choose accountants who are highly educated and qualified. This will ensure they will have the right knowledge about this field and will be able to guide you effectively.
Efficiency
Whether it is the monthly accounting, financial statement planning, or bookkeeping, you have to ensure that your accountant can manage everything along with providing advice to the small businesses or handle the tax services with utmost efficiency. Make sure they do the maximum work at a minimal time.
So, if you think we can provide you with accountants who have such qualities and want to hire us for your company, get in touch with us today.