Homeowners associations or HOAs are considered corporations for income tax even if it has not been incorporated in a home state. Basically, these are not created to generate income for its members but to ensure a maintenance of the common interests of these members. You must remember that an age away has two types of income, exempt function as well as non exempt function income. However, there are more such details about the homeowners Association taxes which might not be possible for you to know. That is why whenever you are paying the taxes as a part of such an association, you should hire a professional home owners association tax preparer to help you. We, at Canady & Canady, can be the right choice for you. We are an established and reliable certified public accountant firm which has been in this field for over 35 years. We cater to community associations, nonprofit organizations, property managers, and real estate developments with services like accounting, tax preparation and planning, bookkeeping, and auditing. We are known for our sense of professionalism, efficiency, and utmost dedication towards all our clients. So, if you belong to areas such as, Miami, Dallas, San Antonio, Austin, or Houston, then you can opt for us.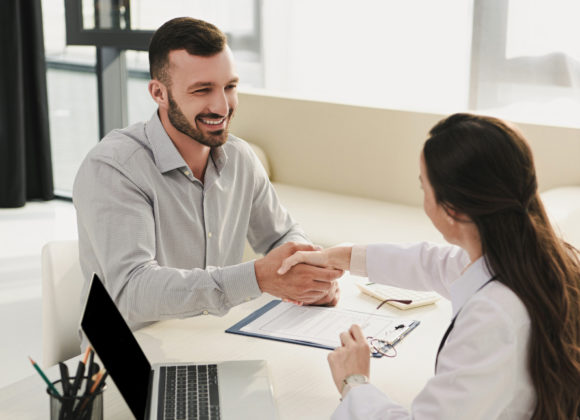 Here, we have put together a few qualities to lookout for while hiring your homeowners association tax preparer. Take a look. 
There are so many things that you have to keep in mind whenever you are planning the taxes of your homeowners association. This requires extensive knowledge in this regard. That is why you must ensure that the tax preparer you are hiring has this kind of a knowledge and expertise over this matter. 
Another thing that you have to understand about your tax preparer is if he or she is efficient enough or not. You have to plan your documents, fill up forms, and do all the other necessary things that is required from you. It is not possible for you to do everything by yourself because you have a busy life. If you have an efficient tax preparer, then your job will be easier. 
So, if you are thinking of hiring us, contact us now.