Are you the President of the group of landlords in your housing society? Has the task of handling the finances of the group fallen on your already burdened shoulders? All you need to do is come to us, at Canady and Canady, to hire a home owners association CPA to take care of the problems for you. We are a firm that is committed to the service of the community and our loyalty always remains with our customers. if you are a member of such an organization in and around the areas of Miami, Austin, Dallas, Houston, and San Antonio then you can resort to us for your needs.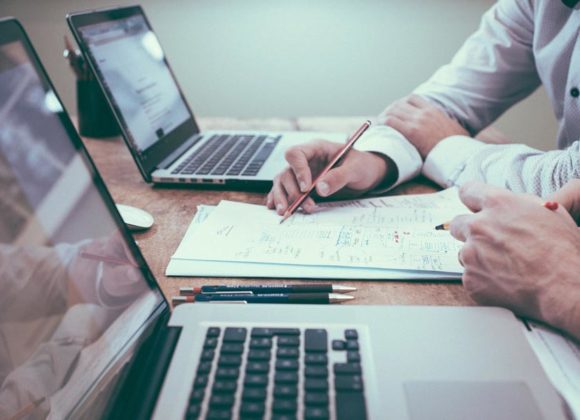 Here, we have put together the top 3 reasons why you should hire the services of a cost analysis expert to take care of the finances of your landlord group. Take a look. 
Easy Calcula

tion Soluti

ons

 
There are many kinds of expenses and collections that a group such as yours has to take care of. Whether it is the money collected for maintenance or the amount allocated for a new garden, all such calculations can be easily done a professional using simple cost techniques. 
Better Management of Finances

 
An expert will have a better knowledge of the way the finances of an organization should be handled. This is something that you can get confused with ass a layman and end up mismanaging the whole process. This can lead to discontent among the members. 
Less Headache for the Members

 
By hiring the services of such a person you are essentially freeing up time for yourself and your fellow members to take care of the more important decisions and problems that the residents come up with and ask for your assistance. Leaving the finances to an expert will, thus, allow you to relax. 
So, if you feel that you need to hire the services of such a professional then you should get in touch with us without any further delay.