Are you involved in a homeowners association? Real estate and property management are quite lucrative businesses that people are investing in these days. Such communities often have certain rules and regulations when it comes to taxation and other kinds of financial management. But not everyone will have an understanding in these matters and that is why you might need the help of a certified public accountant or a CPA. We, at Canady & Canady, can be the right choice for you. We can help you with an experienced and reliable CPA who can help you with homeowners associations. We specialize in accounting, auditing, taxation, and financial reporting of real estate development, property estate managers, community associations, and nonprofits. We are known for our sense of professionalism, expertise, and dedication towards our clients. So, if you are based in Miami, San Antonio, Houston, Austin, or Dallas, And looking for a homeowners association CPA, you can rely on us.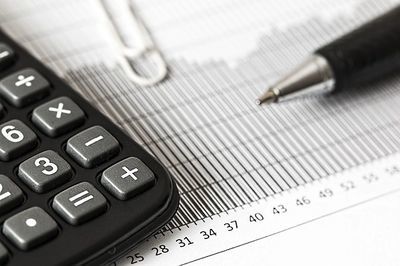 Here, we have put together a few reasons why you need to hire a homeowners association CPA. Take a look. 
There are various kinds of things that a CPA will have better understanding of which makes them more capable of this job. For instance, how to handle the taxes, the exempt and nonexempt income details, or how to file the tax returns, are all important aspects of a homeowners association where a CPA can help you because they have received a formal education and training in this regard. 
Another great advantage of hiring a CPA is that it will save your time. You will have several other things to do for the Association or for your own business and documenting such paperwork can be a little inconvenient and time consuming. That is why it is better if you hire a CPA