All homeowners Association community looks good from the outside it's perfectly clean sidewalks well maintained amenities, and beautifully landscaped gardens. But what is more important is how successful is the HOA management? The home owners association accountants from Canady and Canady is here to serve you. We are well aware of the economic challenges faced by the homeowners association from managing and allocating the funds properly to budgeting expenses for the entire year can be quite a tedious task. Founded in the year 1983, we have been providing our accountancy services for almost 4 decades now. And have built a trusted relationship with all our clients. Our men will take their opportunity to get to know your organization and the details of your ongoing operations so that they can assist you with the correct advice for a most secure and successful future.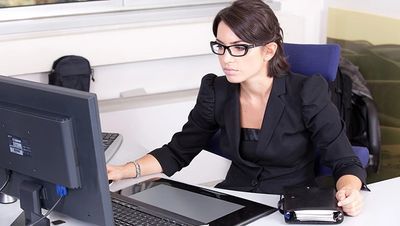 Below we have mentioned 3 vital qualities of a home owners association accountant. Take a look. 
It is a huge plus point if your Association accountant is capable of taking decision on the spot. Smart decision making includes thorough research, due diligence, taking other peoples opinion, and doing things in community's best interest. 
It is very important to create reserve funds and make a realistic budget as there might crop up cases where you have to cover for unexpected costs or occurrences. An Association where the accountant has a carefully planned budget for the time ahead will reap great benefits. 
Though most of the homeowners Association are run by a board of directors, it will always be beneficial to have an accountant with strong leadership qualities. A young leader will only bring a fresh perspective but also will be quick to act whenever necessary. 
So, if you are looking to hire a homeowner's association accountant in the regions of Miami, Austin, San Antonio, Dallas, and Houston, you can get in touch with us.