Do you have a tax return to file? Are you aware of all the credits and deductions that you are eligible for? Let the professional HOA tax preparers of Canady and Canady help you out with your future tax liability. When it comes to tax, audit, accounting, and advisory services, we are a nationally recognized accounting firm that helps aspiring businesses and their owners with lengthy formal procedures. At Canady and Canady, we provide a wide variety of tax planning and preparation services which include securing tax exemption, recovering sales tax paid in error, help owners prepare and submit their annual tax return, help them adhere to tax minimization and regulatory compliance. Tax laws are ever-changing which is why the residents of Miami, Austin, Dallas, Houston, and San Antonio trust us as a partner since we are committed to staying up-to-date on the latest regulations.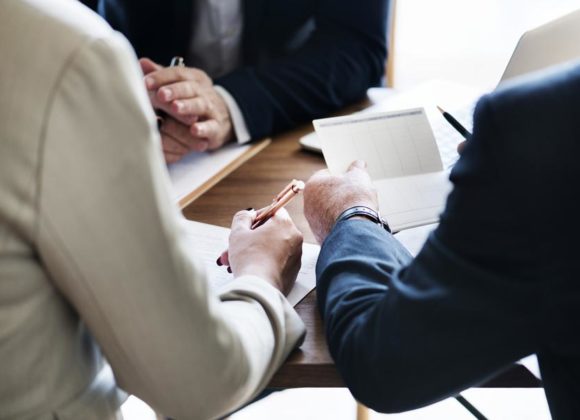 Below we have mentioned 2 major types of tax preparers available in the US. Take a look.
Certified public accountant
These people are certified by the state to offer accounting services to the public. They have to undergo a rigorous test administered by the American Institute of Certified Public Accountants (AICPA) and in a few states, they also have to pass an ethics exam. These CPS have special knowledge and expertise in auditing, tax planning and preparation, payment and collection issues, and appeal.
These are people's licenses by the IRS and a thorough train in federal tax matters. They can handle any kind of client both individual as well as business and on any tax matter before any IRS office. After passing the special enrolment examination by the IRS these enrolled agents will be fully equipped to prepare both individual and business tax returns, will be able to represent clients, and tackle other aspects of being a tax professional.
So if you are planning to hire a professional tax preparer, you can get in touch with us at (713) 783- 1021.