Having a good internal auditor is a prerequisite of every successful business house. It is his job to check the financial records of the company. This is where Canady and Canady accounting firm comes in with our HOA auditors so that you can concentrate on your daily business activities while we ensure everything goes about without any interpretations.  Over the past 35 years, we have been an elite provider of efficient and effective audits be it for community associations or non-profit organizations. We have a team of highly skilled auditors and by leveraging their strength in the communication association industry our firm has developed exceptional relationships with real estate development and property management industries, management companies, and various other associated brands in the regions of Miami, Austin, Dallas, San Antonio, and Houston.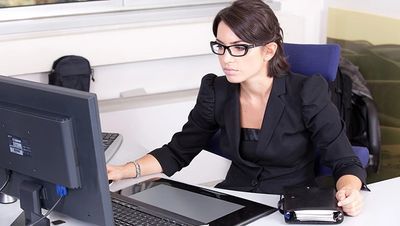 Below we have mentioned 3 important qualities an auditor should have. Take a look.
1. The ability to make independent decisions
An auditor should be responsible for his action and decisions. He should not be someone who can be easily influenced ask job includes careful analysis of a company's operations. He should not have any personal interest or show any favoritism.
2. They should be persistent
Open an auditor raises an issue finds a report and the details and then leave it there. This should not be the case, and the auditor should have enough energy and commitment in him to make the required changes he finds in a company's operation and rectify the mistakes found.
3. They should be good with technology
In this age of digitalization, it takes much more time to conduct an audit manually. All the planning, scheduling, writing up actions and sending out the final reports take up a lot of time in today's fastest world. Hence, auditors being able to use auditing software tools are preferred by every organization these days.
So, if you need a professional auditor to help you out in your business, you can get in touch with us at (713) 783- 1021.