A service that is rapidly becoming a highly sought-after one is the one provided by HOA accountants. This person, after being hired, becomes solely responsible for preparing the profit and loss statements, cost-benefit analyses, balance sheets, and other such paperwork. We, at Canady and Canady, bring to you our team of such experts who aim to leave no stone unturned in getting the kind of service that you need. Whether you have a big housing society or a small one, in the areas of Miami, San Antonio, Dallas, Austin, or Houston, then you should come to us without keeping any doubt in mind.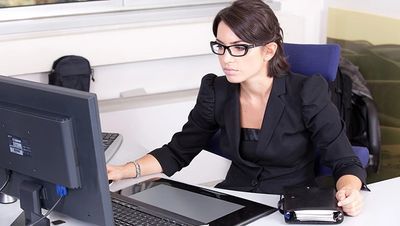 Here, we have made a list of 3 vital methods that you should follow when you need to employ the services of a cost professional to handle the finances of your housing estate group. Take a look. 
Firstly, you need to make sure that the person that you are hiring has the required qualifications to become a cost professional. He or she should have the legal documents, including licenses and permits necessary that allow him or her to practice this profession and have it recognized in a court of law. 
Check Professional Background

 
Secondly, you should ask the company that has employed it for officially valid documents that prove the experience of this person. Since it is the finances of a group of people are involved the professionalism of the person should not be in any kind of question. 
Lastly, this person may have to enter the premises of your housing estate. Thus, to make sure that you do not put the lives of your family members as well as of the other residents of the estate, you need to conduct a background check to find out if the person has a criminal record. 
So, if you are looking to hire a person who will handle this sort of a task for you then you should give us a call at (713) 783-1021 as soon as possible.