Do you want to be a part of the homeowners association? Or are you part of the strike community? If you are interested in holding such an association, you will also have to carry out a major responsibility which is taking care of their HOA accounts. But since you will have a busy schedule and might not even understand every aspect of it, it is better to hire professional HOA accountants for this purpose. We, at Canady and Canady, can be the right choice for you. We are an established and reliable company which has been in this field for more than 35 years. These serve community associations, nonprofit organizations, property managers, and even real estate developments, and so on. We can provide you with a wide range of services, right from auditing, accounting, and bookkeeping to even tax preparation and planning, financial reporting, and so on. We are known for our sense of professionalism, efficiency, and utmost dedication towards all our clients. So, if you are based in areas like Miami, San Antonio, Austin, Dallas, or Houston, then you can opt for us.
Here, we have put together a few things to check about the company offering new HOA accountants. Take a look.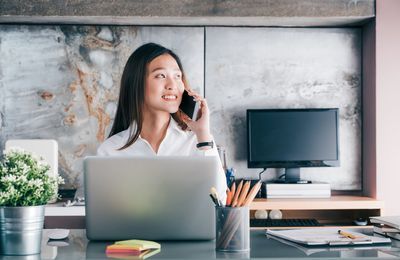 One of the first and foremost things that you need to check about the accountants is their expertise in this field. They must have proper knowledge and qualification in this regard. Otherwise, they will not be able to provide you with the service you expect from them. That is why you must check their background qualification and the sort of experience they bring to the table.
To trust the company with their accountants, you have to make sure that they have a good reputation in the market. That is why you must go through the reviews and ratings of the company and see if they have a good standing or not. In this manner, you will understand the kind of service you can expect from them.
So, if you are thinking of choosing us, contact us now.