Are you having a difficult time trying to understand the accounting figures? Do you need help with financial reports? Then it might be time for you to hire HOA accountants. Then you can expect to get accurate bookkeeping, consistently done and completed financial reports, a detailed and comprehensive audit report and even guidance with your taxes and other related matters. We, at Canady & Canady, can be the right choice for you. We are an established and reliable company which has been in this field for over 35 years. We can provide you with a wide variety of services, right from your accounting, auditing, taxes, and bookkeeping and consultation. We cater to to various community associations, property managers, nonprofits, real estate developments, and aspiring businesses. So, if you are based in areas like Miami, San Antonio, Austin, Dallas, or Houston, then you can opt for us.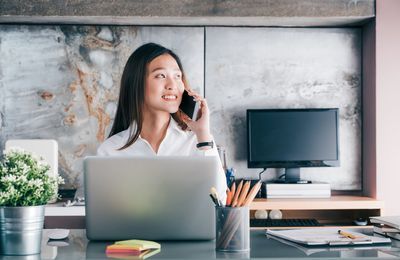 Here, we have put together a few questions to ask a company offering you HOA accountants. Take a look. 
1. What kinds of services do you offer?
There are various kinds of services for which this kind of an accountant can help you. It is better to hire someone who can help you with various aspects of your business accounts or your homeowners association. That is why you need to ask the company about the different kinds of services they are offering. 
2. Can you offer a free quote?
Every business has a set budget of their own. You must also want to hire a company which will charge you within your budget. That is why if you can get an estimated rate from them, it will be easier for you to match it with your budget. If needed, you can also compare it with others and then make a choice. 
So, after getting these answers, if you are interested in hiring us, contact us today.