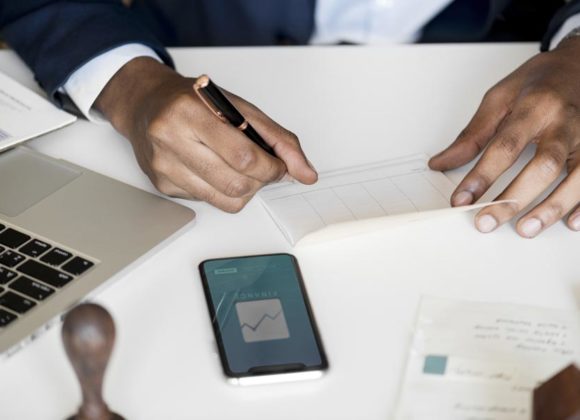 Are you a business owner, based in the thriving city of Houston? If yes, then you know surely how tricky it can get to take care of the finances of your company. Things get more complicated when it comes to tax preparation. On one hand, hardly people have a clear concept of tax in the USA. On other, there are so many little things that one has to take care of while preparing the documentation of tax. If you are doing it yourself, then let us warn you, you are going to have a very hard time to get everything right. Are you wondering what you should do in such a situation? If yes, then you must hire professional tax services for your business. The tax preparers are efficient to take care of such situations when you can focus on other important matters of your business. If you are wondering which firm you should trust with your taxes, then come to us at Canady & Canady. We are one of the more reliable tax services in the city.
Are you wondering how you will be able to hire the right service for you or know that we are the right one for you? If yes, then take a look at the following points to know more.
Checking Credentials
It is necessary for you to know if the company is credible enough or not. There are many CPAs who are not specialized on tax. Also, the CPA you are hiring should be licensed. So, make sure you are checking these things thoroughly while hiring a firm for your tax preparation.
Customer's Feedback
While hiring, don't just go blindly by the testimonials. Check the real reviews to get some idea about how the company operates. While taking referrals, don't forget to ask if there was any lawsuit against them or not. Also, ask how they ensure complete customer satisfaction.
Interview
Conduct an interview of the potential choices for tax services. During this, ask them every little thing in details to clear your doubts. Question them about general tax preparing as well as about their process and experience. Get complete information about their pricing.
So, now as you have got these tips, implement them during your search. To know more about us, give us a call now at 713-783-1021.