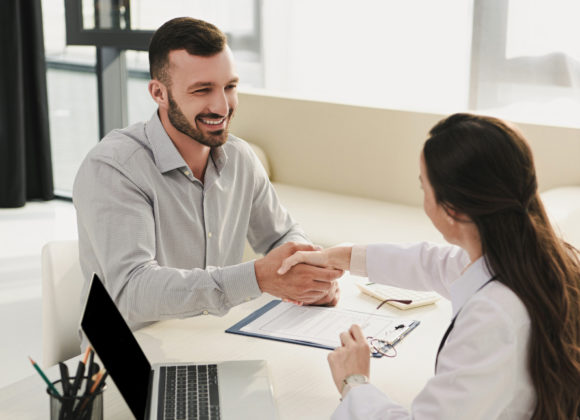 Do you run a business of your own or are thinking of starting one? Then, you must be surely engrossed in building a strong brand identity for your business and working on smart marketing strategies. Or you could be invested in accumulating more funds to finance your business agendas. But there is something else that you need to do when you are running a business. And that is to pay your taxes. When you are running a big business, it can be difficult to manage your taxes but if you don't pay the taxes properly, you will be liable to penalties and further disciplinary action from the government. So, if you feel that you need assistance with your taxes, you should hire one of the best tax services like us, at Canady & Canady. We can help you with all kinds of tax planning or preparation regardless of whether you belong to the profit or the non-profit sector. We can get you tax exemption for sales tax, federal income tax, or franchise tax. Along with that, we can help businesses and non-profit organizations to file their annual tax returns. We can help you achieve your goals of minimizing tax and maintain regulatory compliance. So, if you are from Houston, you can always resort to us without hesitation.
Here, we have put together a few questions to ask your tax service. Take a look .
How much experience do you have?
It is crucial to ask the tax service you are hiring if they are experienced in these tasks or not because this is a complex work and requires you to be familiar with the process is while doing it.
How much do you charge in return for the services rendered?
You need to check the prices they are charging in order to understand if the company is feasible for your pockets because you cannot spend all your earnings on the tax service.
After asking these questions, if you want to choose us, contact us today