The main job that a CPA firm does is make accounting, auditing, and financial analyses easier for any business entity. A lot of technicalities go into the completion of the final books of accounts which are not always understandable by the layman. We, at Canady and Canady, bring to you all kinds of consultancy services under one roof. We have been in business in Houston from 1983 and have been producing quality service ever since. We strive to understand the business requirements of each business house separately and provide services that are tailored to cater to their needs. Our stellar performance in the industry has allowed us to build a reputation that is hard to compare in the market. Our dedication has resulted in complete customer satisfaction without which we could not have been where we are today.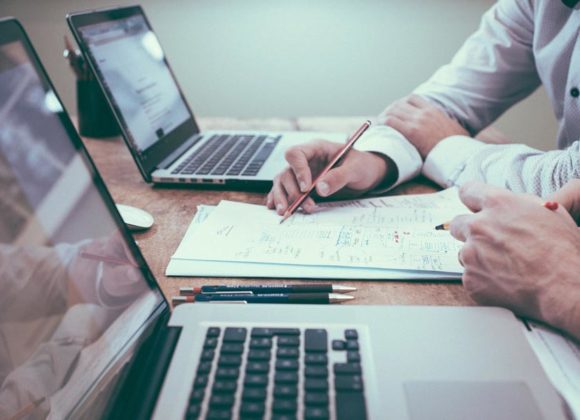 Here, we have put together a few points that you must remember when choosing the right consultancy firm. Take a look.
Considering how important preparation of balance sheets, rectification of errors, and ensuring accurate analyses are for business entities, it is vital for you to choose a firm that has spent a significant number of years in the market. Not every aspect of business can be taught. This is where experience comes in handy. A firm that has experienced staff members is more likely to be of better service to you than a company that is relatively new in the market.
Charges for the Services Provided
The right firm for you will be the one that fits your budget. You must remember that the fee that you will be paying the CPA firm will come from the profits that you have made from your business. This expense must be kept in mind as it will be borne by the business itself. Since it will be an additional expense make sure that your business can afford it.
So, if you need to select a firm to take care of your accounting needs, then give us a call at (713) 783-1021, immediately.