Are you running a business? Whether it is a small-scale one or a large-scale one, you have to definitely manage the accounts of your company. But you will realize that being an entrepreneur, you will have thousands of other responsibilities. Right from business development plans to ensuring effective brand promotions, you have to tackle everything. You will hardly get time to concentrate on your company accounts and come up with tax-saving solutions or a proper auditing assistance. In order to make sure that these financial aspects of your business are running efficiently, you should hire a CPA firm. We, at Canady & Canady, can be a good option for such requirements. We are an experienced and established company which offers you accountants, tax advisors, and auditors for your business. Our staff is highly qualified and well-trained in these services which will truly benefit your business. We have been specializing in community organization, non-profits, and other such units for more than 35 years now. We are known for our customer-oriented approach and extremely reasonable charges. So, if you are based in Houston, you can always rely on our firm.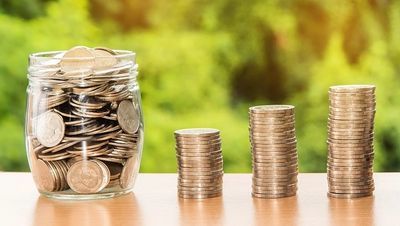 Here, we have put together a few smart tips that can help you find a good CPA firm near you. Take a look. 
No matter what kind of professional help you are hiring, you must ensure that it is a reliable one and there is no fraudulence involved. The only way to do so is by taking referrals from others. You should ask for recommendations in your trusted circle. 
The internet is a great solution to this. You can shortlist a few companies from searching on the internet. Go through their customer reviews and ratings to understand their reputation in the market before making a choice. 
And if you are thinking of hiring us, then quickly contact us today.