With the business and tax environment becoming complicated by the day, most business owners are hiring a CPA firm to make sure that they abide by all the compliance in tax disciplines. CPAs are trusted professionals who take care of your tax planning, accounting services, budget preparations, designing accounting systems, etc. If you are looking for such a service, you have landed on the right page as we, Canady & Canady provide such services in Houston, TX.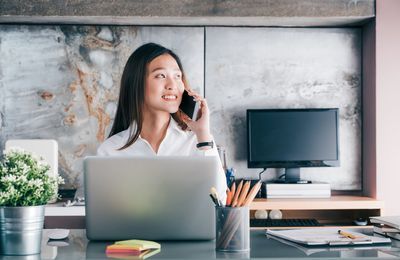 But if you are still not sure about hiring a CPA firm, then kindly read the rest of this blog.
Maximize tax deductions and credits: If you are not confident of minimizing taxes for your business, you need to review the current situation. It is one of the major reasons why businesses resort to us CPA firms so that they can help you save money. They will even evaluate your situation and recommend you the best possible solution.
Reduce filing issues: Secondly, CPAs are updated about the changing tax laws. They will help you reduce filing issues as well. They will clear all of your doubts and ensure that you can save money.
Saves time and energy: While hiring them might seem expensive for you, it is the opposite. They are available round the year and can help you save time and energy.
They will educate about tax laws and deductions. If you hire us, we will take care of it all while you focus on day-to-day operations. If you want your business to achieve growth and profitability, you must hire a CPA firm like us.
You have to understand that you need more than a tax preparer. CPAs come with the right knowledge that will help your business grow.
To hire our services or to talk to one of our executives, kindly give us a call now.