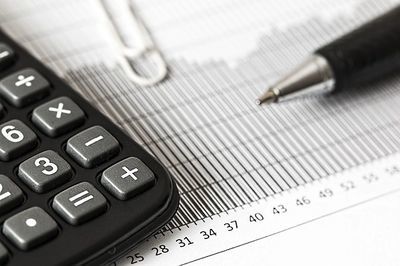 While nothing can beat the experience and professionalism of a well-recognized CPA firm, there are a few people who prefer to invest in software rather than hiring a firm. But that is not at all advisable as a CPA professional can help you in more ways than one. If you are a resident of Houston, then you should immediately get in touch with Canady & Canady for the best accounting, taxation and auditing services.
In the meanwhile, read this blog to get a complete overview of the comparison between accounting software versus a CPA firm.
CPAs Have Experience:
If a layman uses the software, it can get completely complicated for him as there are a lot of forms and instructions to take care of. It is not for people who do not possess a detailed know-how of the rules and regulations and many programs have certain limitations as well. Whereas a Certified Public Accountant surely has a lot of experience to do the work in a smooth manner. He or she is well-acquainted with the rules, industry norms and practices which will leave you stress-free even if the tax day is nearing.
Human Touch:
If you hire a CPA professional, you will be able to build a relationship and form a bonding with him or her, which is especially important if you are handing over a crucial task to the person. You will also be able to discuss your future goals and financial capabilities with the person, which is not possible if you just purchase some software.
Reliable:
The chances of mistakes if you hire a professional for this service is lesser to a layman doing the same. Taxation is a sensitive subject and hence, you shouldn't take chances when it comes to filing it as wrong reports can lead to major financial and legal consequences.
Hopefully, this blog was helpful for you all. To know more, you can talk to one of our professionals directly. We would be happy to help you!