Do you run a company of your own? As your business grows, it can be a little difficult to take care of it. You need to hire more employees and delegate to other agencies to look after different aspects of your business. This is especially true when it comes to the accounting part of your business. Remember your business is growing and the council also be much more complicated than before. This will make it difficult for you to handle it alone. That is why you should hire a CPA firm. At Canady & Canady, we can be the right choice for you. We are one of the most established and reliable companies which have been in this business for over 35 years now.  Right from community associations, nonprofit organizations, and real estate developments to property managers and aspiring businesses and their owners, we cater to everybody with our accounting, tax preparation and planning, and auditing services. So, if you are based in Houston, you can rely on us.
Here come we have put together a few questions to ask a CPA firm before hiring. Take a look.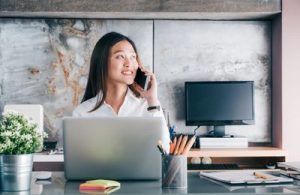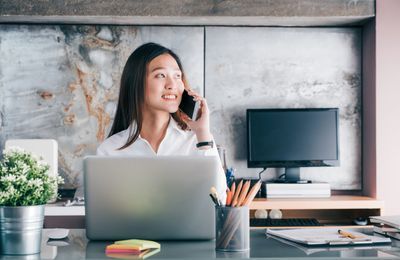 What kinds of services do you offer?
Before choosing a particular form, you need to be assured that all your accounting needs will be satiated by this company. That is why you need to inquire about their services and see if it is going to cover everything for you or not. It is more convenient when you can get all your accounting requirements resolved by a single company.
How much will you charge?
The next thing that you should ask the company is about their charges. You must inquire about the rates and see if it is going to suit your budget or not. Take quotes in advance and compare them with others to make a wise choice.
So, if you're interested in hiring us, contact us now.