Are you thinking of taking your business to newer levels of success? Do you want to establish your business far and wide? Well, before you develop your business expansion plans or try to plan better marketing strategies, you have to make sure that the finances of your company are in place. Keeping the financial records or maintaining the taxes can be a bit of a problem without support. That is why you need the consultation, guidance, and service of a CPA firm. We, at Canady & Canady, can help you. We have over 35 years of experience in this field. We have worked for several clients and tried to tackle their business finances. Whether it is a concern with your tax preparation, carrying out an efficient audit for your company, or need help with bookkeeping and payroll, we can be of use. We are known for our professionalism, expert accountants, and customer-oriented approach. So, if you are from Houston, you can rely on us.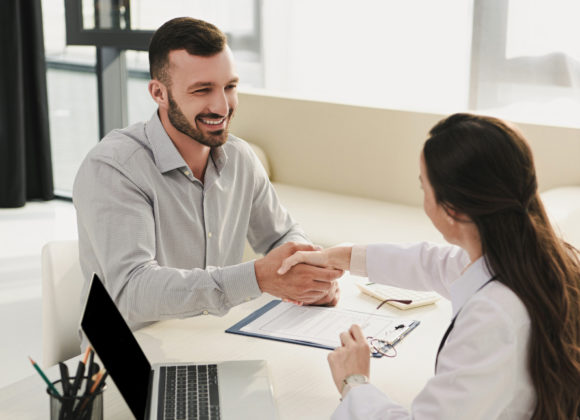 Here, we have put together a few important questions you might have for your CPA firm. Take a look.
What kinds of financial services can you offer?
Before choosing the CPA firm, you have to know which kinds of services you can get from this company. So, you must ask the company about the services you are offering and you can understand if this company will be good for your requirements. Also, the more services a company provides, the more competent it will be.
How much do you charge for the services rendered?
You need to ask the company about the rate of the services offered so that you can understand if it will be feasible to your business budget. You can also take these quotes in advance and compare them to check if this is the lowest rate that you can get.
After getting the answers to these questions, if you are interested in hiring us, then quickly contact us now.