Do you often find mistakes in your financial reports? Are you about to enter into some new business deal for which you need auditing services? Or are you trying to figure out how to save your taxes better? Well, running a business on your own cannot make you learn all these aspects of handling your business finances or accounts. There is a reason why you need to hire a professional to carry out these tasks for your company. We, at Canady & Canady, can help. We are an experienced and established CPA firm which offers all kinds of financial and accounting services. Whether you need help with audit services, taxation, general accounting, or financial reporting services, we can offer you a wide range of services that will benefit your business. We are known for our efficient and smart experts along with are affordable charges. So, if you are based in Houston, then you must rely on us for your business.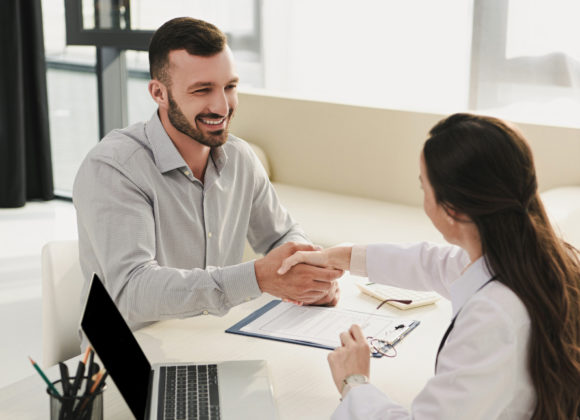 Here, we have put together some of the most important questions that you should ask every CPA firm before hiring them for your business. Take a look.
How long have you been in this field?
Without knowing about the experience of the CPA firm, you should not hire them. The more experience they have, the better advantage they bring to your business. You should enquire about the number of years they have been doing this business.
How much will you be charging for your financial services?
Every business has a budget. You must ensure that you are not exceeding it at any point. That is why if you get to know about their rates, it becomes easier for you to decide if the company is feasible to your pockets.
So, if you are thinking of hiring our CPA firm for your business, then contact us today without further delay.