Are you the proud owner of your business venture? Well, it is indeed a great thing to own a business with your own passion and hard work. But you must pay attention to the financial aspect of your business too. You have to maintain the accounts, pay your taxes and save taxes, along with auditing financial reports. You possibly cannot manage to do everything on your own without professional expertise. Moreover, there are other aspects of your business which need your supervision too. We, at Canady & Canady, are the CPA firm you are looking for. We are an experienced, reliable, and reputable company you need. We are a member of the S|CPA network and have catered to several industries, both nationally as well as at the international front. We have smart, knowledgeable, and efficient accountants and tax experts who can help you with the financial and advisory services your business needs. So, if you belong to Houston, then you must choose our services.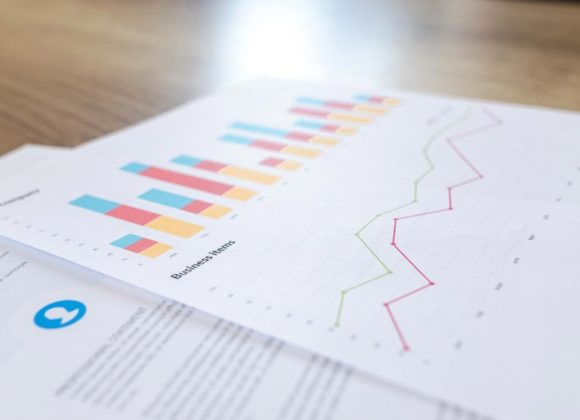 Here, we have enlisted a few important things you can do before choosing your CPA firm. Take a look.
Check Reputation
Before taking the decision to go for one CPA firm, you should always know about their standing in the market. Make sure you go through their reputation among the former clients by checking their ratings, reviews, and feedback. You can use the internet to get as much information you want to make a well-informed choice.
Take Quotes
You must have a budget in mind while choosing such services. You have to ensure that the rates offered by the company for such services do not exceed your budget. So, take quotes in advance from different CPA firms in the market and then compare them to check which one suits your budget the best.
And if you think we can help you, then contact us today.