Any company that has financial dealings will need to employ the services of an agency to take care of these matters. If you are the owner of one such company then all you need to do is hire the services of a CPA firm. We, at Canady and Canady, LLC, bring to you our experience and expertise in this area. Whatever be your requirement in handling financial matters, we are the agency to come to. Our team consists of finance specialists, lawyers, CAs, and other such experts who know how to get the job done. Not only do we hire qualified individuals but also make sure that they are constantly updated to keep up with the changing laws and regulations. Whether you need your taxes to be done or need to find a better profit-making scheme, we do it all. We serve customers in and around Houston.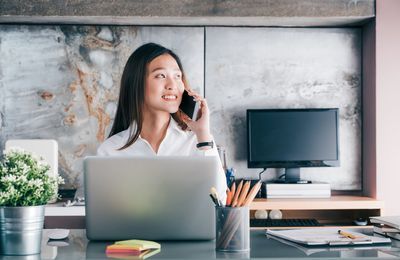 Here, we have made a list of 3 important types of services that are provided by such a company. Take a look.
All companies, whether small or large, need to get their finances straight each year in order to find out if they are making a profit or a loss. They also need to pay taxes to the government which must be calculated accurately in order to avoid penalties. Professional agencies take care of these things for companies.
Whenever companies need to get the audited balance sheets for the previous financial year, they usually do so by hiring agencies that conduct audits. Agencies that employee finance professionals are more often than not hired for this work.
Often companies or individuals hire these agencies to conduct financial investigations in order to find out if frauds are committed or embezzlements are underway. The advantage of outsourcing this work is to make sure the investigation process is kept free from internal influence.
So, if you feel that you need to hire the services of such a company, give us a call at (713) 783-1021, without delay.