If you are up and about running a business entirely on your own shoulders, you must handle your business professionally. There are different aspects of the business which you should take care of apart from marketing and manufacturing. Every business stands on the pillars of accounting, auditing, taxes, and advisory services. You have to understand that these are important tasks which needs to be fulfilled in order to keep the business functioning in a healthy manner We, at Canady & Canady, can take care of the all these business services that you need. Right from doing your taxation, managing the accounts, to the advisory services, we can do it all. Our professionals are recognized experts who have the knowledge and experience you need in this regard. So, if you are looking for a CPA firm in Houston, then you can rely on us.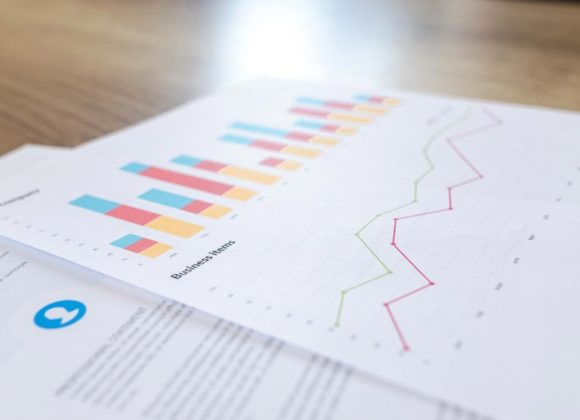 Here, we have put together a few great tips that you must keep in mind while choosing a good CPA firm. Take a look.
Always Take Recommendations
You should always take recommendations whenever you are hiring an accountancy firm. You should ask around people who have a business. Just take referrals from themabout a few companies that you can go to for your business service requirements.
Research on the Internet
Another thing that you have to do before hiring a company for your business services is researching on the internet. Always go online and go through the former clients' testimonials, reviews, and ratings to ensure that you are taking the right decision.
Compare the Rates
Lastly, you must understand that it is important to consider your budget when you are hiring such business services. You need to take these quotes in advance and then compare these to know which one is the lowest.
So, now that you are aware of these tips, if you feel we can be the right choice for you, then contact us today.