Every business house needs auditing, accounting, and tax consultancy services. Canady and Canady, founded in 1983, has created quite a name for itself as a quality provider of cost-effective audits and high-quality accounting as well as tax services. It has always been our aim as a CPA firm to help people and organizations balance their financial lives in such a way so that they can realize their highest potential. With us, you will get high-quality service, integrity, commitment, and extreme dedication from our experts. Our employees understand that tax is extremely important whether you're paying it as a business house or an individual and hence they make sure all your paper works are done and maintained properly.
Below we have mentioned 3 chief services offered by Canady and Canady. take a look.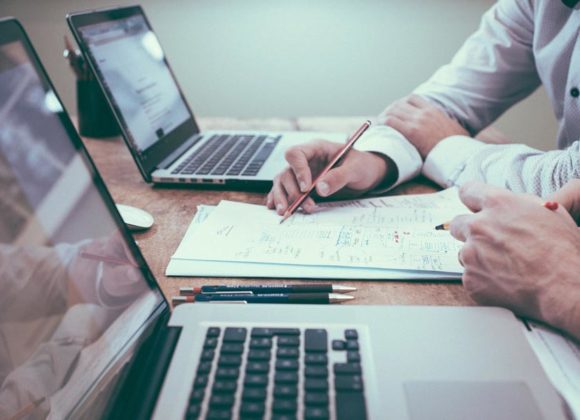 Efficient and effective audits
Our company has been known as one of the elite providers of efficient and effective audit services of non-profit organizations as well as community associations. Partnering with management companies and association boards has helped us to gain expertise on auditing of real estate development and property management industries and eventually strengthen any organization's internal controls and financial operations.
Consulting and problem solving
Under the advisory category, we offer our clients consulting and business advisory services. It helps our clients install financial systems, perform reserve funding analysis, improve internal controls, and solve business and tax-related issues that crop up in the day-to-day business.
Bookkeeping and payroll
Whether you're a small business owner or a large management company, our professionals are here to offer you bookkeeping and payroll services. We work on our client's behalf and produce monthly, quarterly, and annual financial reports to ensure that your business is complying with all the laws and regulations.
So, if you are looking for a professional CPA firm in the regions of Houston, you can get in touch with us at (713) 783- 1021.