5 traits of a decent CPA firm
A decent CPA (Certified Public Accountant) firm should possess a combination of traits and characteristics that make them reliable and effective in providing financial and accounting services. Canady & Canady is a reputed CPA firm in and around Houston.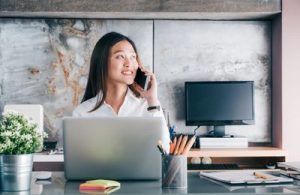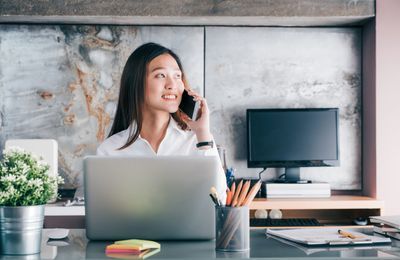 Here are five key traits of a decent CPA firm: 
Professionalism: A good CPA firm should maintain a high level of professionalism in all aspects of their work. This includes having licensed and certified CPAs on staff, adhering to ethical and legal standards, and maintaining a professional and respectful demeanor when dealing with clients and colleagues.

 

Expertise and Competence: CPA firms should have a team of knowledgeable and experienced professionals who are well-versed in accounting, tax laws, and financial regulations. They should stay updated on industry trends and be able to provide expert advice to clients in various financial matters.

 

Integrity and Trustworthiness: Trust is essential in the field of accounting. A reliable CPA firm should be known for its integrity, transparency, and commitment to ethical conduct. Clients should have confidence that their financial information will be handled with the utmost care and confidentiality.

 

Communication and Client Focus: A decent CPA firm should excel in communication and be dedicated to serving the best interests of its clients. This involves actively listening to clients' needs, providing clear and understandable explanations of financial matters, and being responsive to client inquiries and concerns.

 

Attention to Detail and Accuracy: The accuracy and precision of financial data are paramount in accounting. A good CPA firm should have a keen attention to detail, as even small errors can have significant consequences. They should also be thorough in their work to ensure that all financial statements and tax returns are error-free and compliant with regulations.

 
Additionally, a decent CPA firm may also exhibit flexibility and adaptability to changing financial and regulatory environments, a commitment to ongoing professional development and education, and a dedication to providing a wide range of services to meet the diverse needs of their clients. Please call us without hesitation.