Are you the owner of a business? Or are you planning to start one? Well, you need to manage your accounts and look after your taxes when you have a business. It is a highly complex yet necessary task that you need to do. But since you are running a company, you might not get the time to do this and moreover it is a little difficult to manage on your own. That is why it is better to seek help from a CPA firm. We, at Canady & Canady, can be the right choice for you. We are an established and experienced company which has been in this field for more than 35 years. We can provide you with high-quality accounting, auditing, taxation, and financial reporting services for property management, community associations, real estate developments, and even non-profits. We are known for our efficient and knowledgeable experts who can provide a remarkable service, keeping the interests of the clients at first always. With our effective service and utmost dedication, we have become one of the most preferred CPA firms among many. So, if you are based in Houston, then you must choose us without any delay.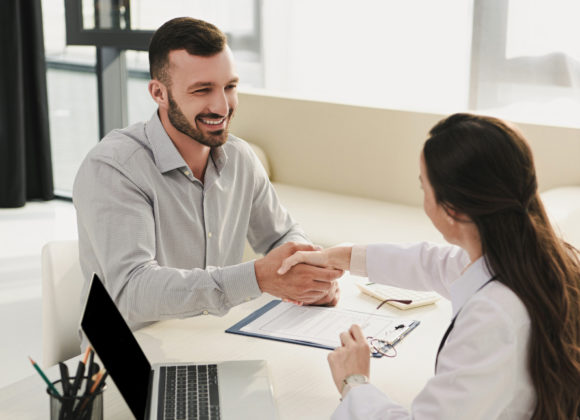 Here, we have put together a few smart questions to ask your CPA firm before making a choice. Take a look.
1. What kinds of services are you offering?
You might require different kinds of help in various aspects of auditing, taxation, or even accounting. If you get all services under one roof, it can be a great convenience. That is why you should ask about the variety of services the company is offering.
2. Can you offer free quotes?
All these services might come at a cost. You should make sure that you can get an estimate of these costs. Then you can decide if it is suitable for your budget or not. You can also compare the rates from different other companies and see which one is a more affordable option.
So, if you are interested in hiring us, then you must contact us now.