Do you own a condo? Then, you must be a part of a condo association as well. It is simply amazing that you can have a condo in your name but you must understand that the tax preparation and planning process can be a little challenging for you. That is why it is better if you can hire a professional for your condo taxes. We, at Canady & Canady, can help you with the condo association tax preparer. We are an established and reliable company with more than 35 years in this business. We have catered to several clients in the past, right from community associations, aspiring businesses, and real estate developments to even nonprofits, and property managers. We are known for our sense of professionalism, efficiency, and our at the most dedication to all our clients. So, if you are thinking of getting professional help for your condo taxes, you can always rely on us.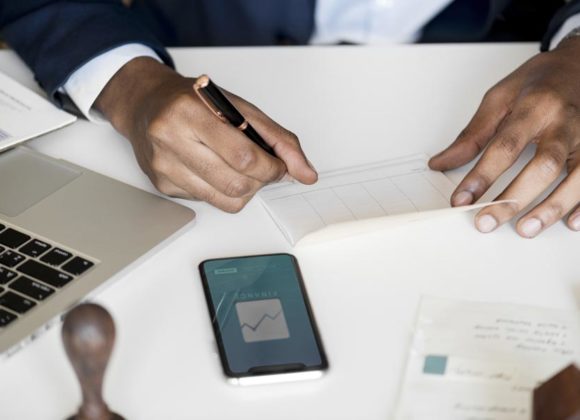 Here, we have put together a few tips that will help you find the right condo association tax preparer near you. Take a look.
There must be many people like you who own a condo and are part of a condo association. They will be able to help you with a good tax preparer for your condo associations. Just ask for a few reliable references from your friends and family so that you can prevent any cases of fraud.
Nowadays, with the availability of the Internet, it has become easy to search for anything that you need. Just look up the Internet for a few references. Make sure to go through their client reviews and ratings to understand the kind of reputation they have. This will ensure you get an idea of how they work so that you can make a well-informed decision.
So, if you are based in Miami, Dallas, Austin, San Antonio, Houston contact us today.