Are you the owner of a business?  you will need to carry out a number of responsibilities because of your business. This was not just involves business development or marketing strategies but you will also have to make sure that the taxes and auditing work is done on time. Given your responsibility and the kind of busy schedule you run, it will not be possible for you to take care of the paperwork and such documentation all by yourself. That is why you need to hire A certified public accountant to take care of all these needs. We, at Canady & Canady, can be the right choice for you. We are an established and reliable company which has more than thirty five years of experience in this field. We specialize in accounting, auditing, taxations, and financial reporting in community associations, nonprofits, real estate developments, and property management services. We are known for our professionalism, sense of responsibility, and efficiency. So, if you are located in Houston, TX, then you can opt for us.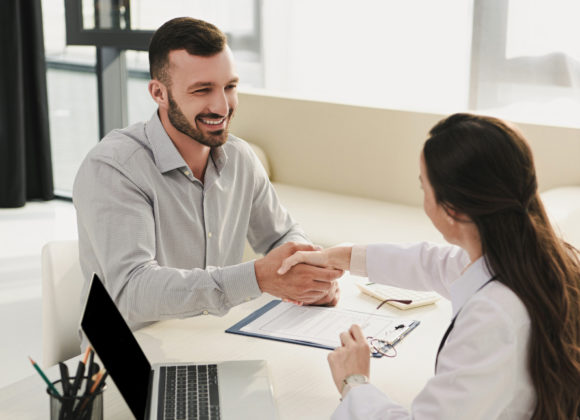 Here, we have put together a few qualities to look for in your certified public accountant. Take a look. 
1. Efficiency
Handling the paperwork for your taxes or audits can be a little difficult and challenging. You need to make sure that your accountant does the work minutely and can finish the work at a fast pace without making any mistakes. Without this efficiency, it will be inconvenient for you. 
2. Knowledgeable
In order to take care of your taxes or do the auditing work for you, or even prepare a financial report, the accountant must need a certain level of knowledge. That is why you will need the accountant to be knowledgeable and properly qualified. 
So, if you want to hire an accountant from us, contact us now.