Do you need help with the accounts of your business? No matter if you have just started your business or have been a business owner for a long time, you will have to take care of your accounts. Otherwise, you will face a major inconvenience when it comes to the time to audit or pay your taxes. In such a scenario, you should always hire a certified public accountant firm to take care of your accounts. They have qualified and experienced accountants to offer you all kinds of services which will save your time and energy, allowing you to focus on other aspects of your business. We, at Canady & Canady, can be the right solution for you. We are one of the most experienced and reliable companies with more than 35 years in this business. Starting with accounting, taxation, bookkeeping two even auditing services, we can help you with everything. We have been catering to nonprofits, real estate developments, community associations, and property managers along with aspiring businesses, and are known for our sense of professionalism and dedication for all our clients. So, if you are from Houston, contact us today.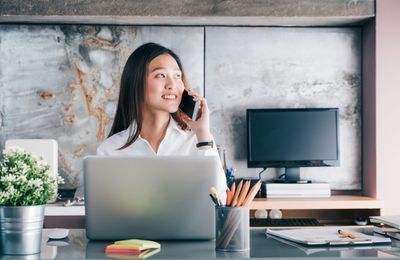 Here, we have put together a few questions to ask your certified public accountant firm before making a choice. Take a look.
What kinds of accounting services can you offer?
There are various aspects of your business accounts that you should be aware of. Make sure that the company are hiring can take care of all the aspects of your accounting requirements so that you do not have to look after this area once you hand over the responsibility to them. That is why you should ask about the different kinds of accounting services they offer.
Can you offer free quotes for the services?
You will obviously consider your budget while making this kind of a choice. That is why it is important that you ask the company for some free quotes so that you can decide if the company is an affordable one or not. If needed, you can also use these quotes to compare them with others and then choose the one that seems most appropriate for you.
So, after getting these answers, if you are thinking of choosing us, contact us today.