One of the most important parts of running a business is keeping your finances in order. You need someone to work with your accounts, keep diligent financial records, file your taxes, apply for loans etc. A certified public accountant (CPA) can help you with all these finance related problems. A good CPA will bring crucial expertise to your business, serving as an advisor as well as an accountant and help you focus on other parts of your business.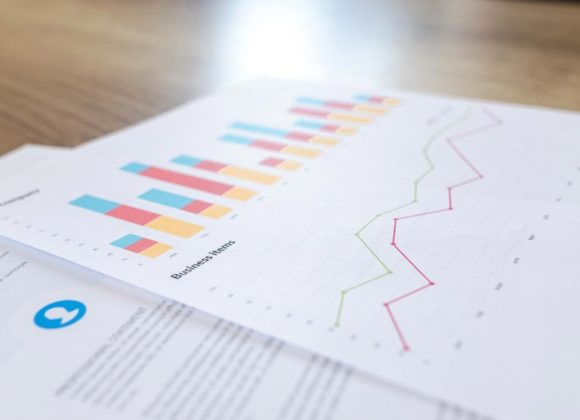 If you are in need of such services in Houston, we at Canady and Canady are the best option for you. We have been in this business for over 35 years now and we know exactly how to serve our different kinds of businesses. You can rely on our team of professionals to help you carry out your financial operations in the most efficient way. Whether you need help with filing your taxes, accounting or audit services, we are here for you!
Here are two more reasons why a CPA is crucial for your business:
Saves money
You could be spending money on hiring a good CPA. But you're also potentially saving your future money. A good CPA will offer quality financial advice which can help you avoid the possibility of paying fines for tax mistakes. They can give you a first hand advice on how you can double or even triple your gains in the near future.
Tax calculations
Although you may think that it's possible to do your taxes on your own by buying your own bookkeeping software, business taxes can quickly become complicated, and mistakes are easy to make. For example, sometimes businesses have to work with filing taxes for multiple states, especially if their sales are through different states.
So, if you are interested in our services, contact us today.