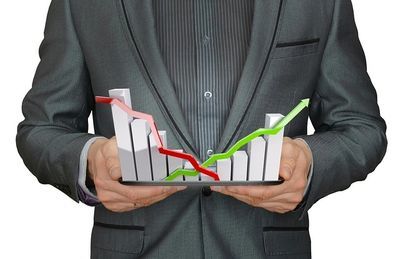 Two Smart Ways You Can Find a Certified Public Accountant near You
Have you just started with your business or are you thinking of expanding it further? That is why you need to make sure that your finances are in the right place while taking any decision related to your business. If you are facing difficulty in maintaining accounts or requires other important advice regarding the smooth functioning of your business, then you must come to us, at Canady & Canady.We are a team of highly knowledgeable, experienced and reliable professionals in Houston. We can provide you with a certified public accountant who can provide you with the right solutions. We are licensed in Texas and Florida and are known for providing one of the most useful solutions for your business in 4 kinds of business areas like small business accounting, tax preparation, auditing and so on. If you are looking for a reputed agency which can provide such easy and smart financing solutions, then we are definitely the right choice for you.
Are you thinking how to find the right public accountant near you? Well, you have to just take a few steps and you will be able to get hold of him or her. Take a look.
Recommendations
First of all, you need to take recommendations from people. You must resort to people who have had the prior experience of hiring a public accountant for their business needs. So, you should definitely ask around in your trusted circle of friends and family if they know anyone or not.
Online Research
Next, you need to do a research on your own. Nowadays, you can find everything online. So, this will also be enlisted online. Just go through the customer feedback, online reviews, and ratings to understand if you can trust the particular accountant or not.
So, after considering all these factors, if you want to choose us for your business finances, then you can get in touch with us now.