Are you starting with your own business or do you already have a business of your own? Regardless of what you are doing, you must realize that every business should maintain clarity in their accounts. They should ensure that the accounts are diligently maintained every month so that there is no confusion and discrepancy during the taxation work or the auditing of your firm. What will help you is if you could hire a company which will carry out the accounting work for you. You need a certified public accountant. We, at Canady & Canady, can help. We are an established and experienced company which can provide you with brilliant accounting services. We are well-trained and qualified enough to carry out this task. With our quality services and reasonable charges, we have earned a solid reputation in Houston. So, if you want an accountant for your business, you can resort to us without hesitation.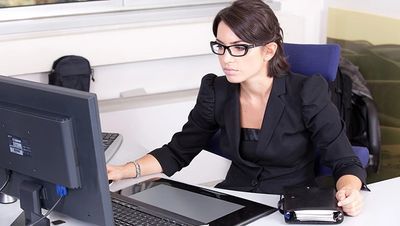 Here, we have put together a few easy ways to find a good certified public accountant firm. Take a look.
Take Recommendations & Referrals
You will not be able to find a good accounting service on your own. You should always take help from people who have experience in this area. Speak to your friends and family for recommendations. Never make a random choice without going through some referrals.
Another thing that will help you find a good company offering accounting services is by doing a little research of your own. All you have to do is go online and check a few companies which offer such services. Always go through the client feedback, online ratings, and client testimonials on the website of the company to make sure you are making a reliable choice.
And if you are certain about choosing us for your accounting needs, then contact us today.