If you are involved in a business or you want to become an entrepreneur, then you will understand that running a company is not just about building development plans or coming up with brilliant marketing strategies. The success of a business is always teamwork. And just like you need to focus on the products and ensure that the marketing is done properly, you also have to understand that you need to keep the accounts of the company in a correct documented manner in order to grow better. We, at Canady & Canady, can be the right choice for you. We are an experienced and established company that offers high-quality accounting services. We have some of the most qualified and experienced staff who can provide you with remarkable auditing and financial reporting service, thereby enabling your business to touch newer heights of success. So, if you are based in Houston, you must rely on us for your business accounting.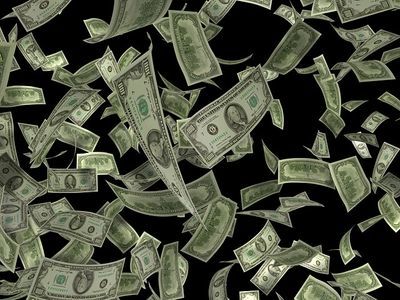 Here, we have put together a few interesting questions to ask a company offering you accounting services. Take a look.
What kinds of accounting services do you offer?
You should always make a list of things you need before appointing a company to take care of your business accounts. Then, ask the companies about the various accounting services they are offering. Choose the one which suits your requirements most effectively.
How much will you be charging for the services rendered?
You should have a clear idea in mind about the sort of budget you have for these services. Ask the company for advance quotes and then match it with the budget to see if you can afford to hire the company or not.
And after getting the answers, if you think we can be the solution you are looking for, then contact us now.