In almost the financial systems of the world economy, the need for regular monitoring and statutory audits is something that is both vital and prudent. This reduces the risks of frauds and embezzlements and helps to build a just and strong financial network. We, at Canady and Canady, bring to you our efficiency in this regard. We specialize in providing accounting services which are at par with the requirements of the international market. They are committed to their work and work as per the needs of the firm in question. They are discreet in their observations and handle each case with professionalism. Our employees are some of the very best in the field with unmatched credentials. The combination of their knowledge and skill is something that our customers have come to rely on over the years in and around Houston.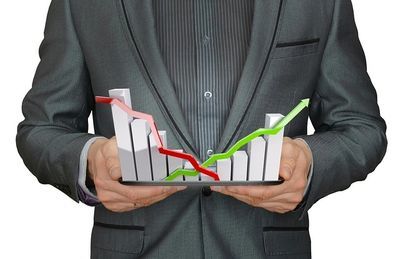 Here, we have put together a few important types of jobs that firms that handle the financial statements of firms and individuals do. Take a look.
For large firms, the need for regular audits is a necessary evil. Even though the expenses of hiring auditors are ever-present, the work that they do is indispensable. Without the work done by these firms would face severe losses and would, often, fail to understand how they are being incurred. Thus, a regular audit is considered to be mandatory. They look into the bank statements of the firm's accounts to tally each debit entry with a credit one.
Whether it is an individual or a company that needs management of finances, the way the work is handled by professionals is not something that laymen can do on their own. Professional agencies create investment portfolios for their customers and are always on the lookout for improving their customer's finances.
So, if you as an individual or as the owner of a firm need your statements and balance sheets to be analyzed then get in touch with us without any delay for our expertise in the area.